After an eight-month hiatus, Hostess was back. This wasn't just a relaunch. It was a reinvention. We took an aging brand loved mostly by moms, and took it to C-store guys. A new look and new attitude was released in guerilla street teams, social media, and out-of-home.
It worked. "The Sweetest Comeback in the History of Ever" was real. The first round of product was gone in 48 hours. Demand for Hostess snack cakes was 7 times the already high projections.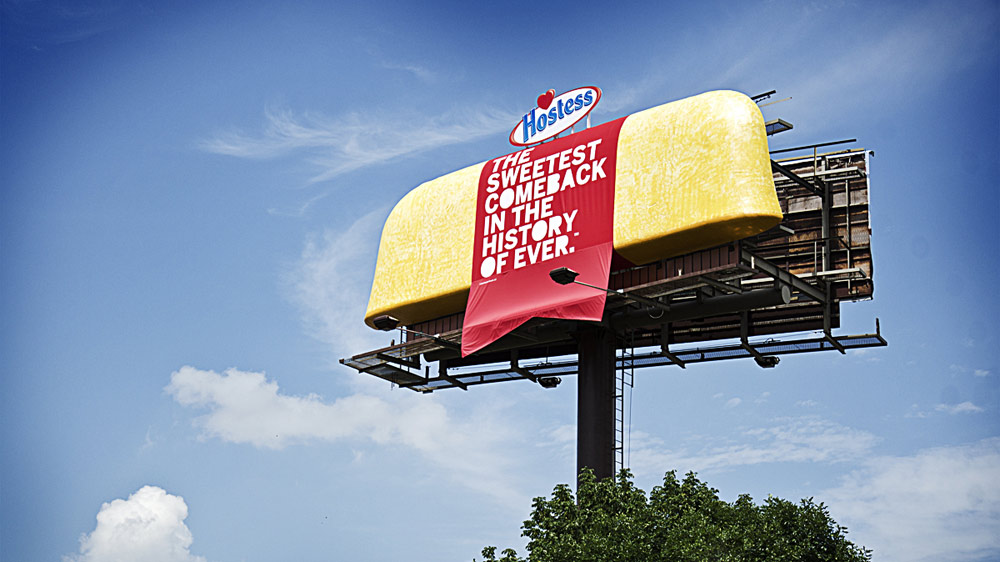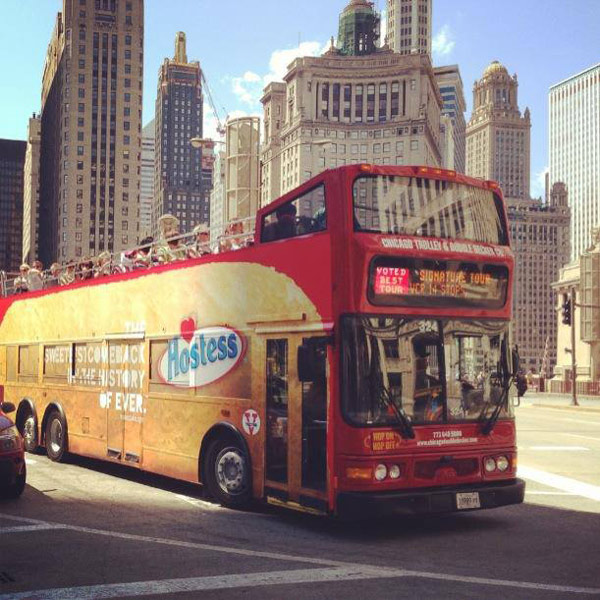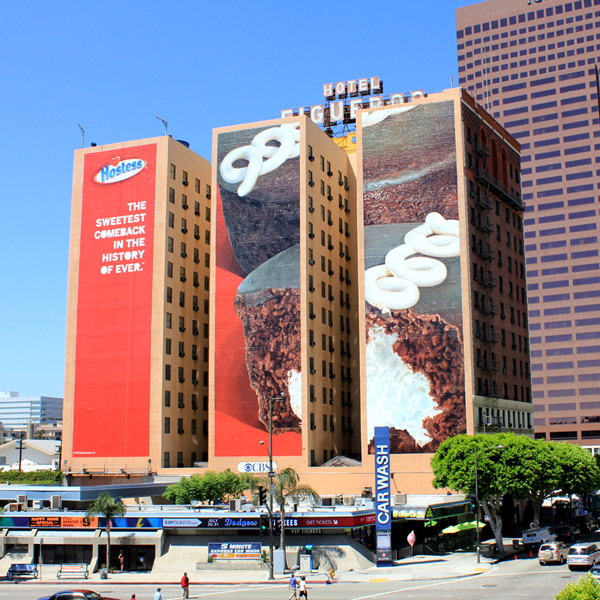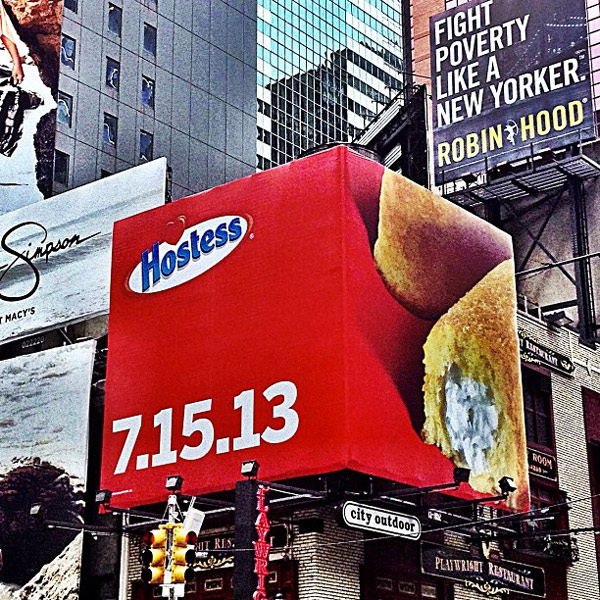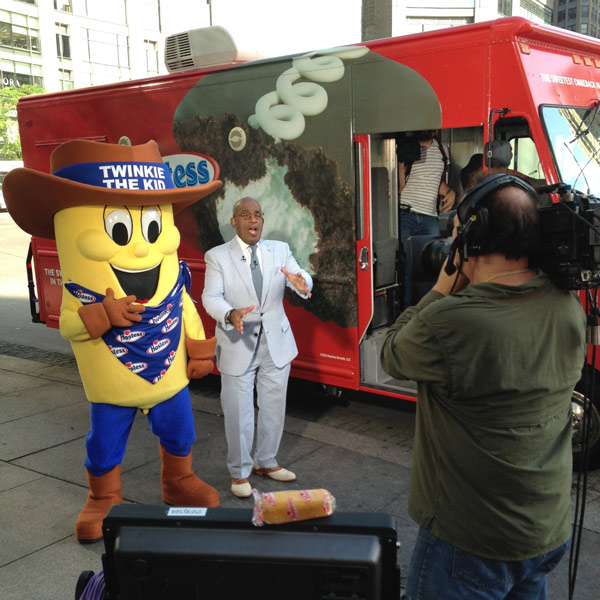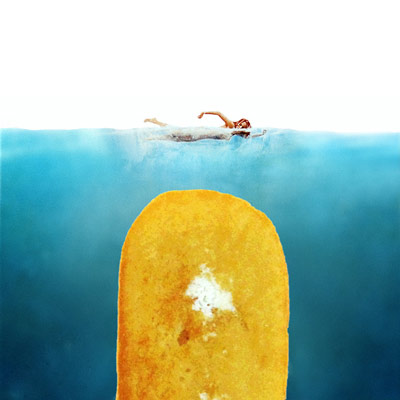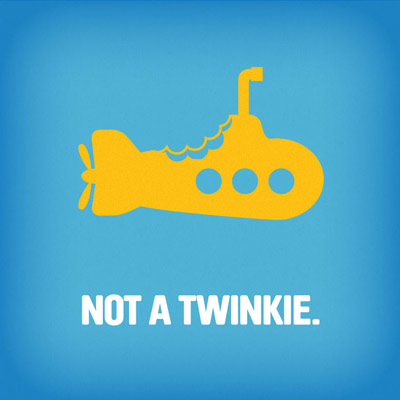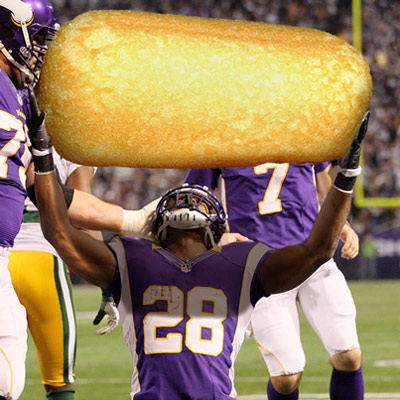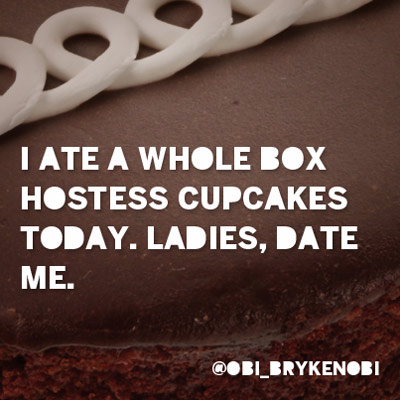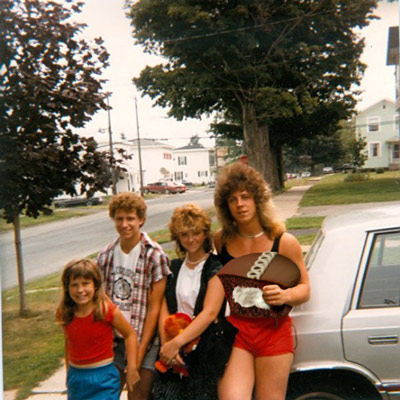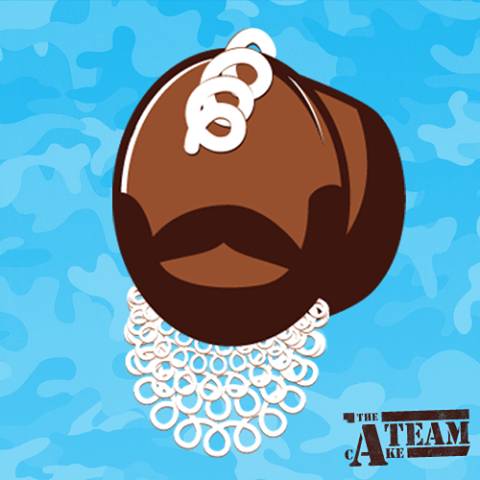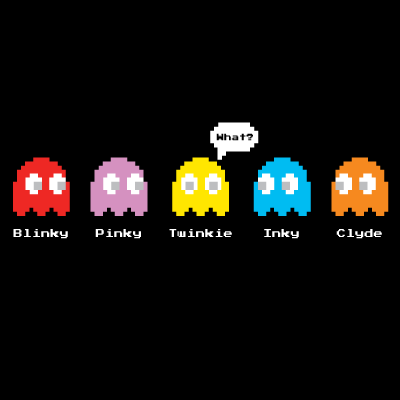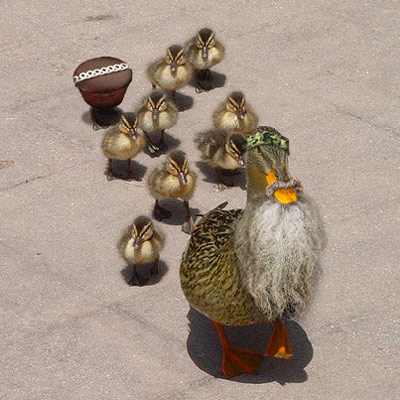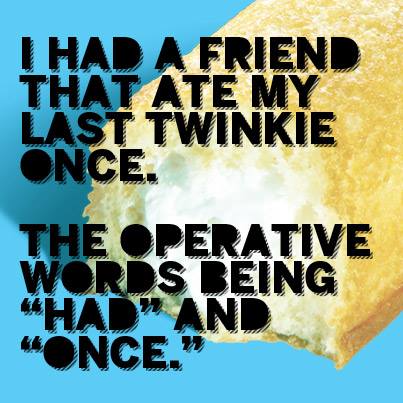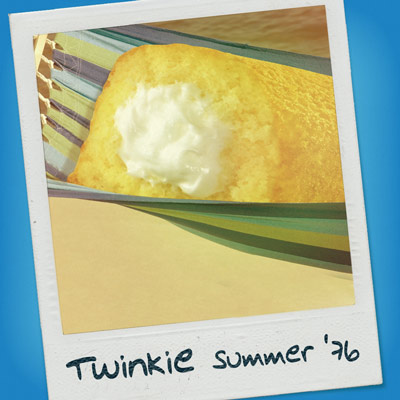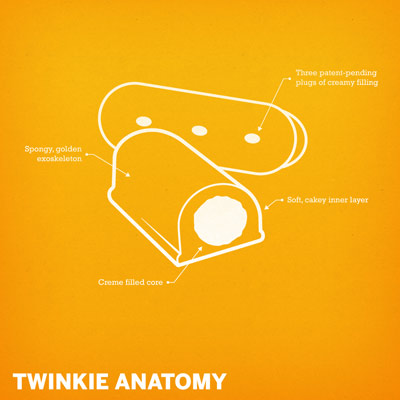 A few people noticed. Ok, nearly

ALL

the people noticed. Take a look at what we did to help seed the comeback.
CREDITS:
Art Director: Jim Dore // Copywriters: Joe DeSalvo & Tom Demetriou // Editor: Tim Kail // Photographers: Ron Berg & Kyle Pugh