This project is near and dear to my heart. I don't hide my passion for craft beers. The opportunity arose to brand a very, VERY small (and proud of it) brewery. A new name, identity, and packaging were all conceived around the idea of the family farm. American ingenuity fertilized with some home-spun wisdom and watered with a pinch of sarcasm, Beer Farm enjoys its tiny stature in the area. The main labels are mass produced and individual decals for the batch flavors are individually applied.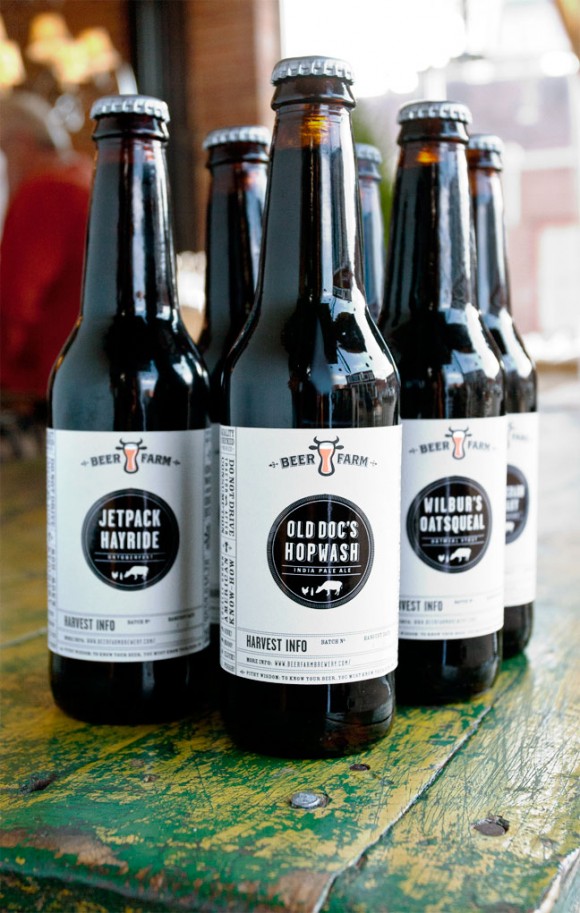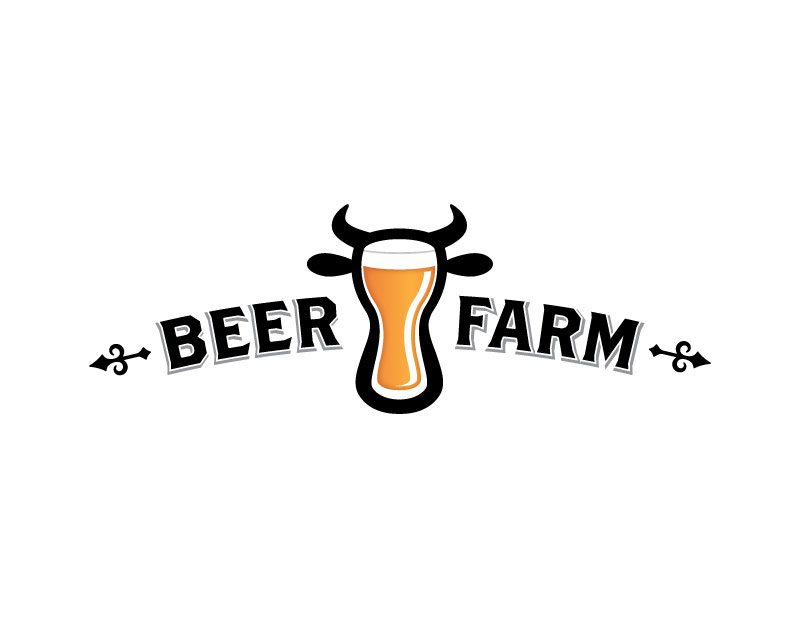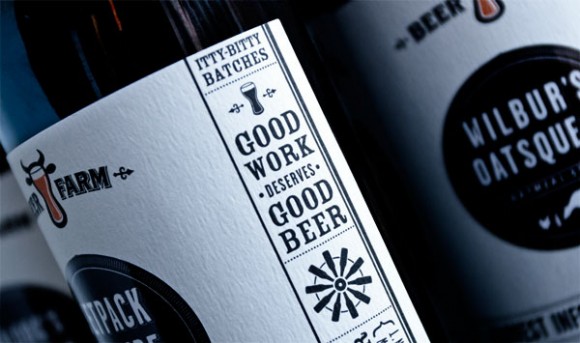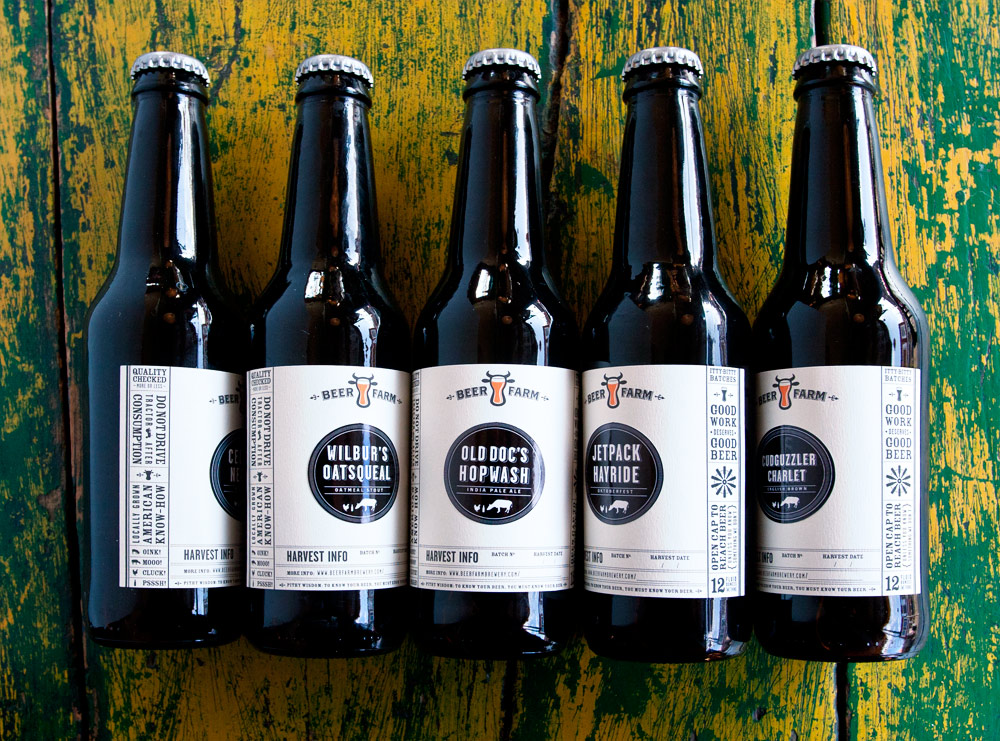 AWARDS:
Winner of a Silver ADDY in Packaging Design
Kansas City AIGA A8 Award.