This project started out as a gift for a friend and their newborn son. No child should be forced to learn the alphabet on the streets. This lets them learn in a safe environment.
Each print is an 18×24 hand-pulled screenprint on French Paper.
Have a child or childish-adult that wants one? Contact me.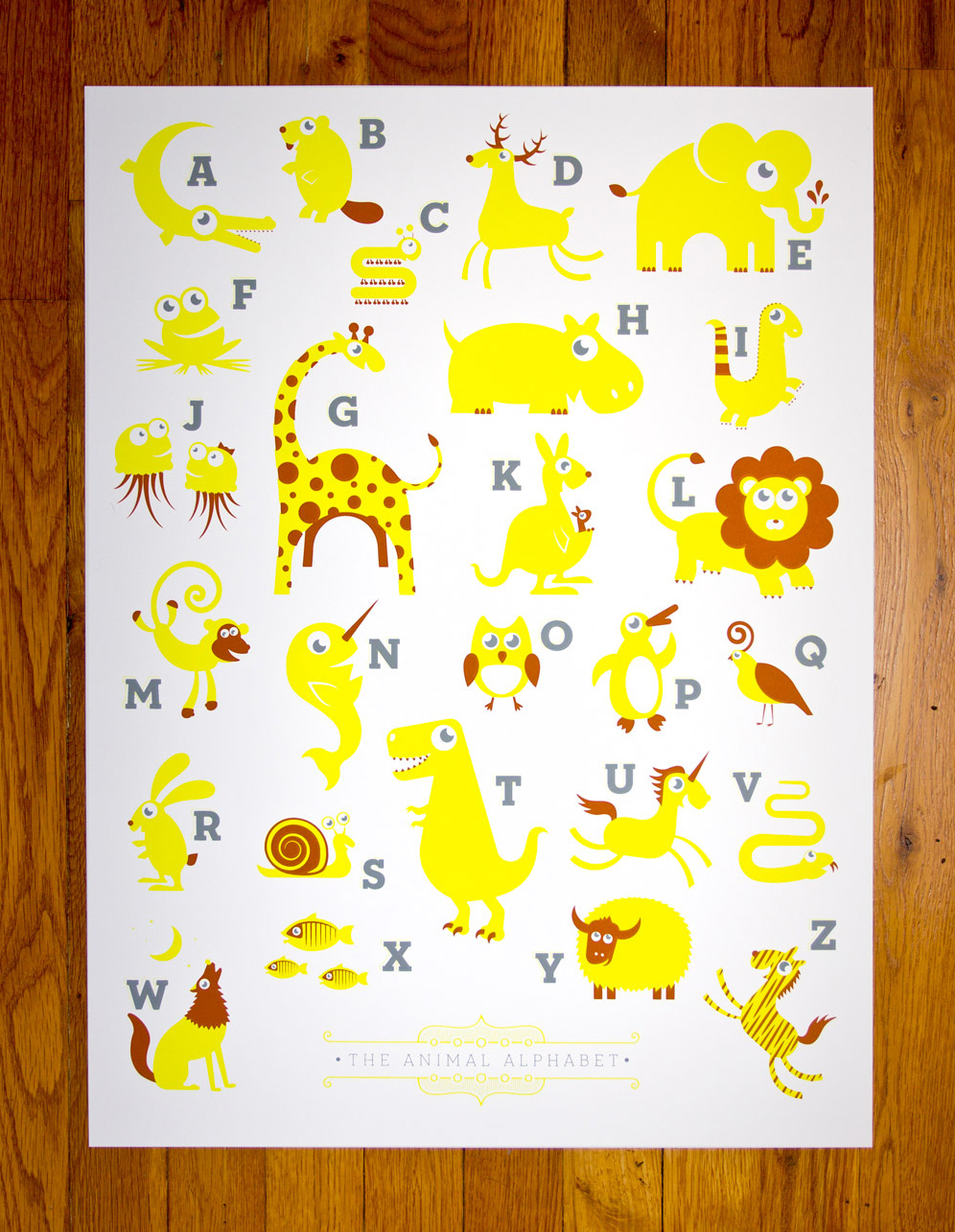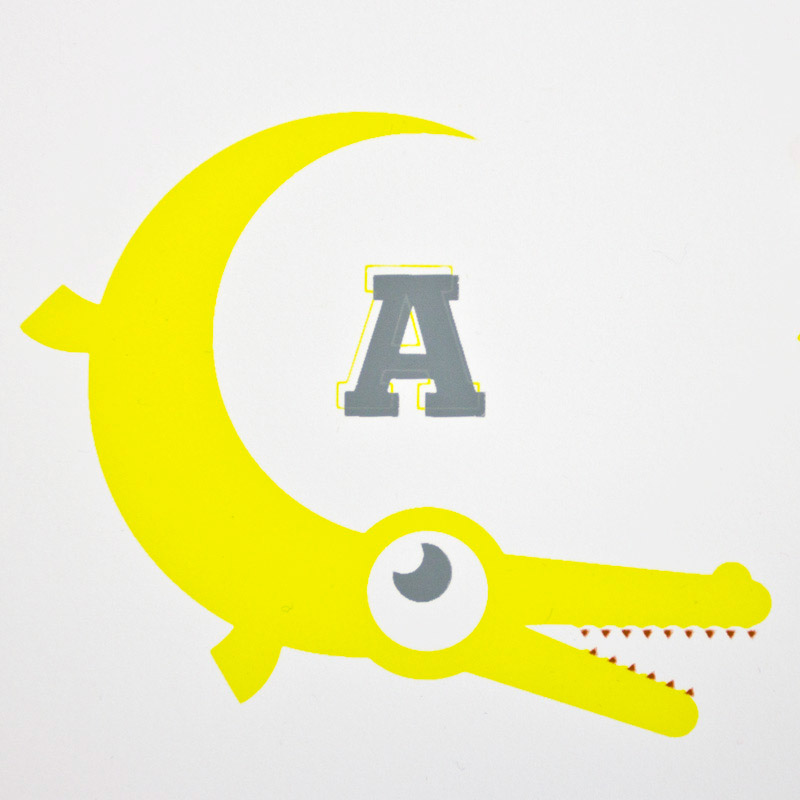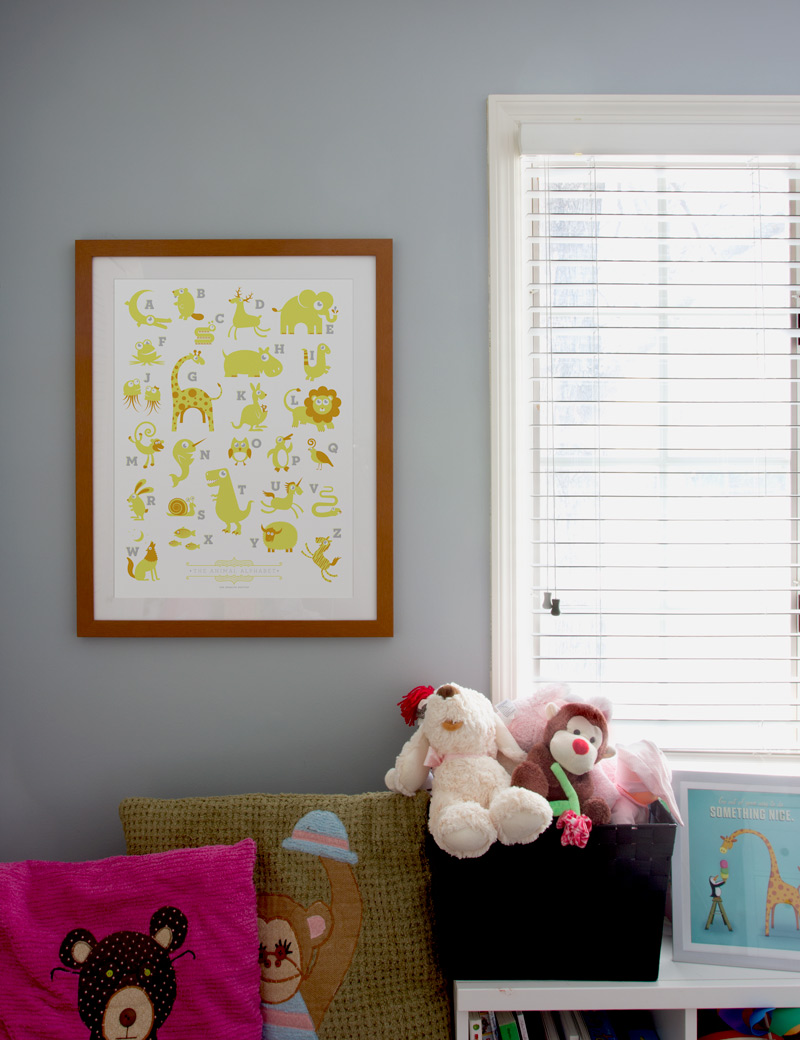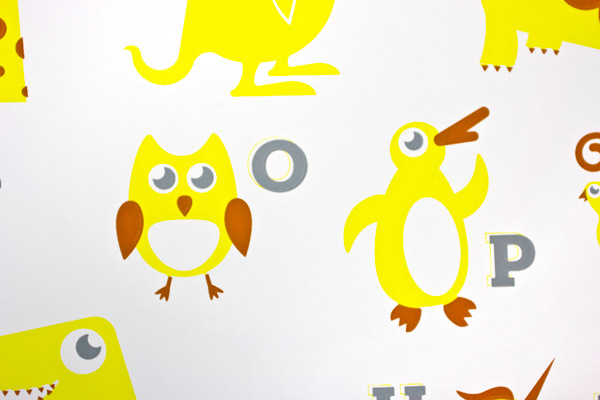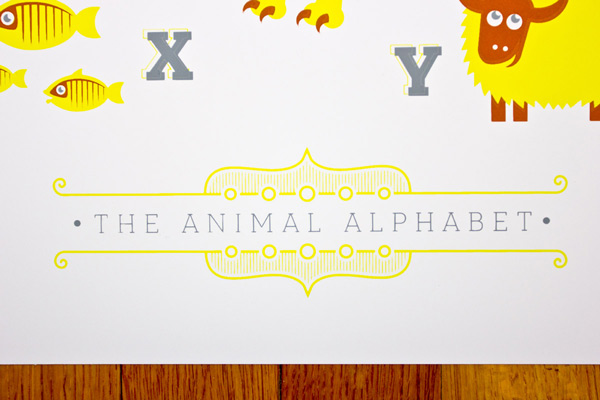 AWARDS:
2013 Juror's Choice AIGA A9s